Attention Natural Health and Green Living Companies:
Are you missing out on new business because no one can find you online?

Have you fallen hopelessly behind on email marketing, newsletters, blogging, and other promotional materials?


If so, you need a health copywriter and content marketer…stat!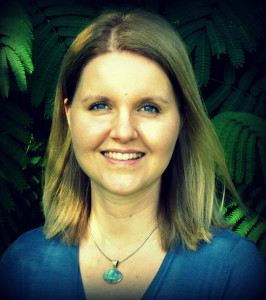 I'm Kristen Boye,
I help supplement companies, natural foods artisans, green living companies, integrative doctors, and health-change-makers attract new customers—and keep their current ones engaged, through:
SEO copywriting
Email marketing campaigns
Blog posts
Web copy
Articles
White papers
Newsletters
Brochures
Special reports
eBooks and eCourses
Ghost writing, and more…
The market isn't what it used to be. Natural living has gone mainstream, and there are endless sources of products, services, and information available for the NEW educated (and skeptical) consumer.
This means you have to work harder to captivate, engage, and secure the fleeting attention of your ideal customer…or they will move on.
Click here

to learn how copywriting and content marketing can help your natural health or green living business attract and keep a steady stream of loyal clients. Or

contact me to schedule a complimentary consultation.

"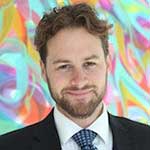 "Kristen brings a wealth of experience, skill and passion to her work. We have been consistently impressed with the quality of her output, ease of communication, teamwork and professionalism"
James Maskell, Founder and CEO Evolution of Medicine